Events
The May 14-15 Annual Program Review is being moved online. Details about the modified agenda and how you can attend remotely will be announced soon.
ARC events are focused on sharing ideas and cutting edge research findings to build a cooperative community. These events are free of charge and open to the public. All are welcome to attend.
To receive announcements of ARC events, please email: arc-event-inquiries@umich.edu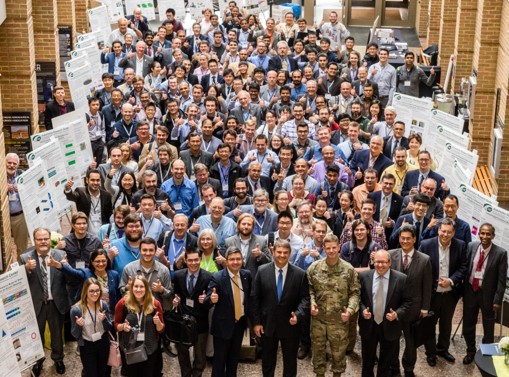 9:30 am - 11:00 am
Schedule for Winter 2020.
9:30 am - 11:00 am
Theme of upcoming Fall seminar is decision modeling for autonomous vehicles and fleets.